OLOP Cookie Swap
OUR LADY OF PEACE CHRISTMAS COOKIE SWAP! 
Friday December 1, 6:30 to 8:00 pm

  Parish Hall  
(No snow date)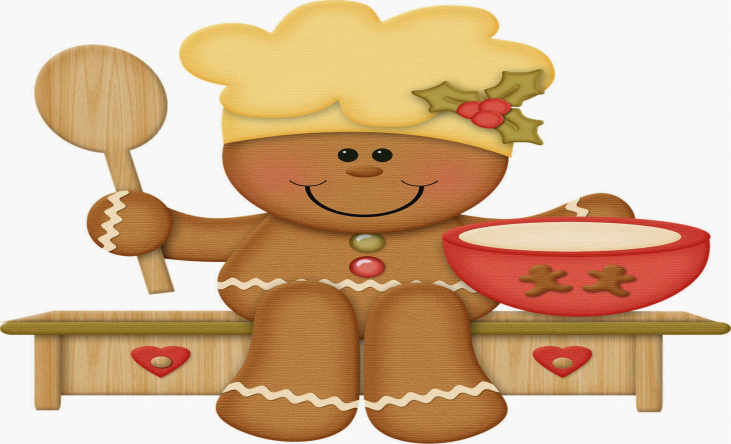 Each participant will make 5 dozen of your favorite Christmas cookie!  Bring one dozen to share and eat on the night of the cookie swap.  You will package the other 4 dozen cookies in half- dozen packages (total of 8 packages).  After the swap, you will leave with a variety of 4 dozen DELICIOUS HOMEMADE cookies to share with family and friends!
IMPORTANT THINGS TO KNOW:
 Please MARK each cookie package with the name of the cookie and YOUR name, so we can know who made what!  You CAN make cookies with nuts or nut butters but CLEARLY MARK each package as containing nuts.
If you would like to share your cookie recipe, you can bring copies OR email your recipe to me (Mary) by 

Nov. 27th

  and I will type and copy it to share.
It is recommended that you choose a cookie that keeps or freezes well.
Packaging can be as simple as a small plastic bag…  or be creative – your choice!
All cookies must be homemade – No bakery cookies, please!  
FUN!   FUN!    FUN!     DON'T MISS OUT!
ALL ARE WELCOME!
Please RSVP BY 

November 27th

  so we can plan appropriately!
Questions?  Call Mary!